How it Works

Register
If you do not have a Student Account you can sign up here

Validate
Enter a valid education email address i.e emails ending in edu.au
A verification link will be sent to the provided email address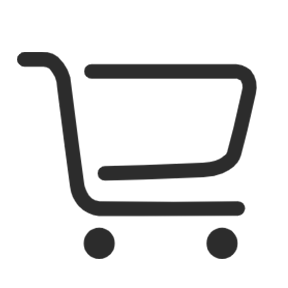 Shop
Access the Student portal upon successful verification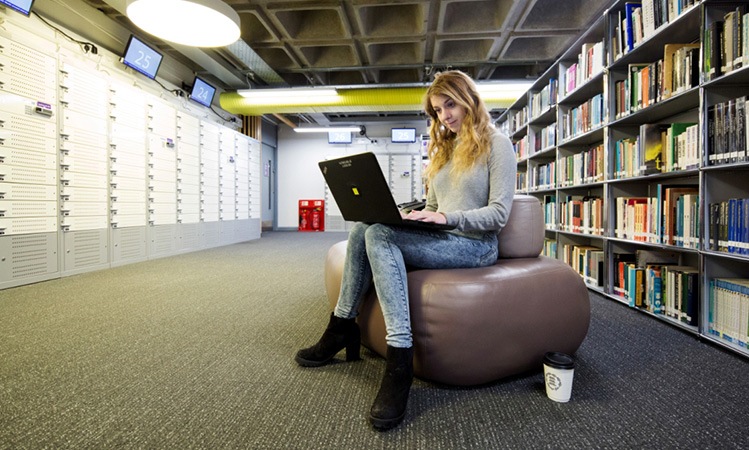 Create a Student Account
If you don't have an account, set up a new account now for FREE. To get access you will need to login using Lenovo Student account.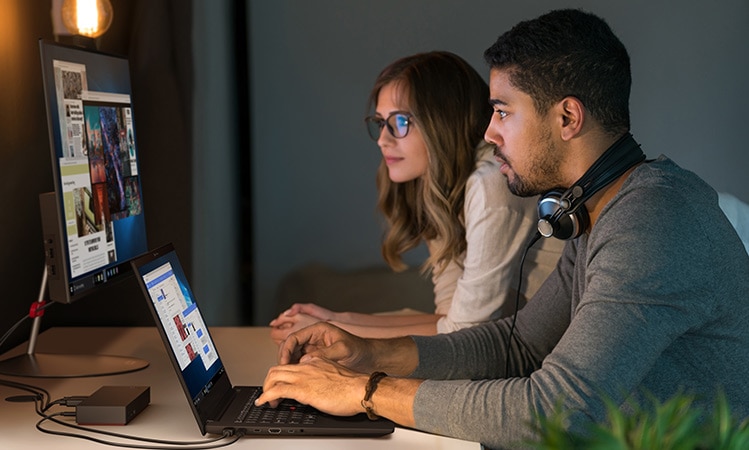 Log into the Lenovo Student Store
Already have a Lenovo Student Store account? Click below to login.
If you do not have an email ending with edu.au, please call our friendly staff on 13 LENOVO / 13 536686 and press option 2.
Our team is available Monday to Friday from 8:30am - 5:00pm AET.