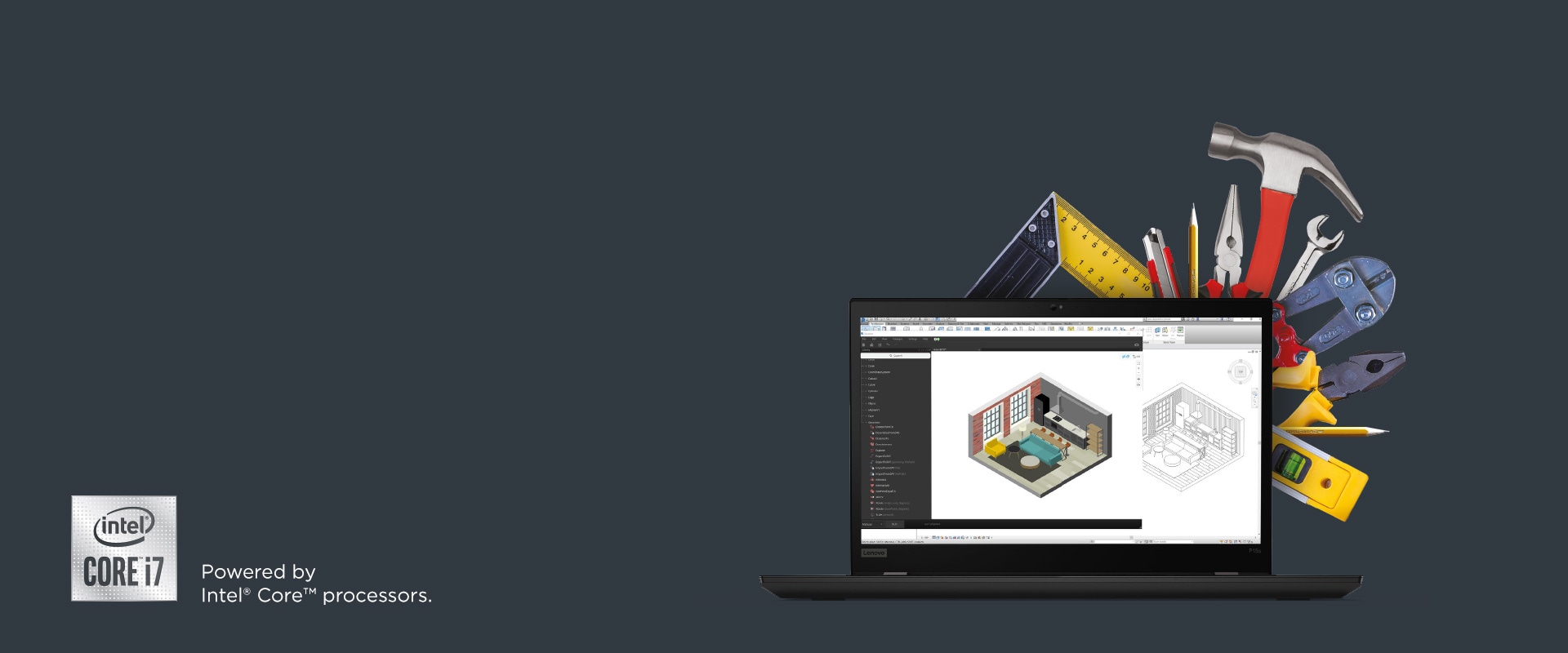 P's Get Degrees Combining the latest Intel Core processors and NVIDIA Quadro professional grapics, have the confidence that you have the performance to do anything from computer aided design to digital content creation anywhere you are.
❮
❯
How it Works

Register
If you do not have a Student Account you can sign up here

Validate
Enter a valid education email address i.e emails ending in edu.au
A verification link will be sent to the provided email address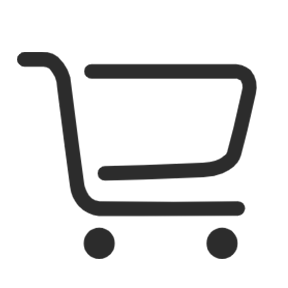 Shop
Access the Student portal upon successful verification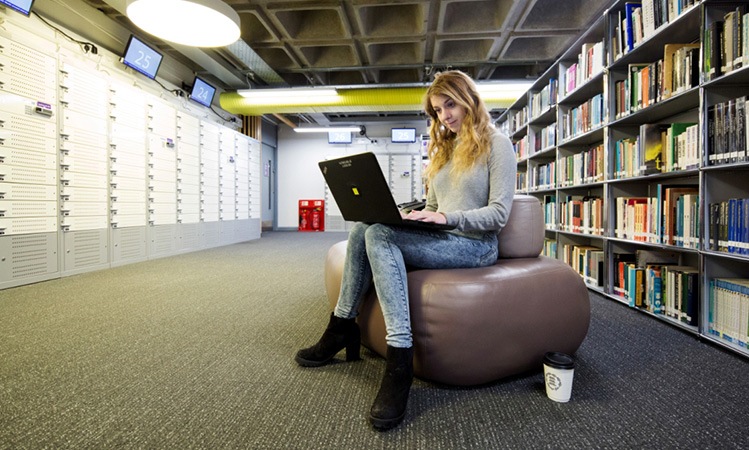 Create a Student Account
If you don't have an account, set up a new account now for FREE. To get access you will need to login using Lenovo Student account.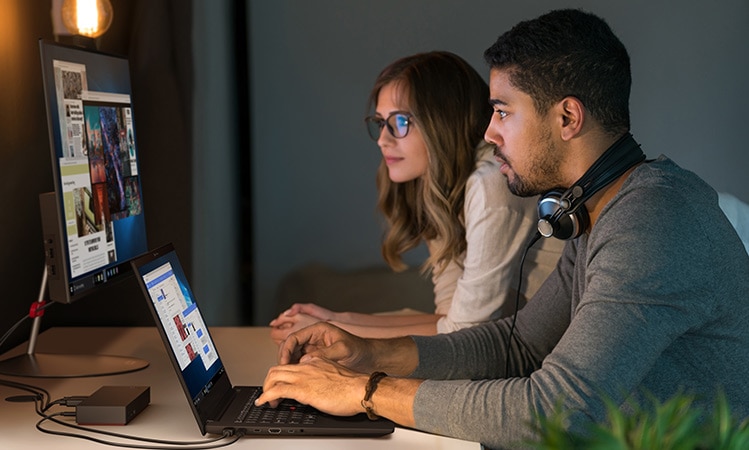 Log into the Lenovo Student Store
Already have a Lenovo Student Store account? Click below to login.
If you do not have an email ending with edu.au, please call our friendly staff on 13 LENOVO / 13 536686 and press option 2.
Our team is available Monday to Friday from 8:30am - 5:00pm AET.
Lenovo Student Discounts
Save on laptops, computers, and the latest tech for school/college
Get ready to shop at Lenovo education store to get the best discounts on student laptops, tech for teachers, electronics, and all the essentials for school/college. Save even more when you bundle!
Lenovo student and teacher PCs: Something for everyone
Shopping for a new computer for school? Let Lenovo take the stress out of the process with Student PC bargains. Sleek laptops, powerful desktops and towers, lightweight Chromebooks and tablets – we've got them all, and at prices that are hard to beat.
These top-rated Lenovo PCs are ideal for students at all levels:
Teenagers moving up to advanced high school courses
College freshmen heading off to campus for the first time
Doctoral students focused on number-crunching and analysis
Adults returning to the classroom after a long layoff
Teachers preparing for the next semester of courses
Many Lenovo desktop and laptop PCs come preloaded with Windows 10, the most popular operating system in the world today. Features of Windows 10 include:
Speed—Windows 10 offers blazing fast startup, and the 3D engine DirectX 12 offers another performance boost for gaming.
Apps, movies, and games—The Windows Store offers thousands of apps and games as well as movies and TV shows for rental or digital purchase.
Touch capability—Touchscreen computers are becoming more and common, and Windows 10 was designed with touch in mind.
A better browser—Microsoft Edge brings improved compatibility and speed to the Windows 10 default browser, with new capabilities including reading mode and webpage markup.
Security—Security features for Windows 10 include Device Guard and Microsoft Passport as well as ransomware protection and exploit/threat protection.
Virtual desktops—Windows 10 offers the ability to switch among several virtual desktops with a simple mouse click.
Teacher discounts on laptops
Teacher appreciation starts with teacher support. And we certainly haven't forgotten the all-important instructors who do so much for education. Teachers can also enjoy additional savings (on top of any existing discounts).
Computer financing for students and teachers
Get the tech you need to take on coursework before your deadline creeps in. Lenovo's flexible laptop financing options for students and teachers can help you avoid missed assignments or be fully prepared for the next lecture. We even offer InvoiceMe 30 Day Credit Terms computer financing!