Solutions for Big Data Management & Analytics

Big Data & Analytics
We offer high performance and cost-effective data management and analytics that will help your business thrive.
Insights with faster time-to-value
To gain better business insights, you need to take control of the growing volume, variety, and velocity of data. Lenovo-engineered big data validated designs on Lenovo servers provide highly reliable and flexible foundations for your business analytics solutions so you can unlock the value of your data and deliver insights faster.
We complement industry-leading software to provide:
Outstanding scalability so you can grow as your workloads grow
High-throughput capacity that enables you to respond quickly
Optimized systems and validated designs for faster time to value
Solution offerings
To gain actionable business insights, you need to manage the volume, variety, and velocity of data, while applying analytics. Our data management and analysis solutions will help your business make the most of it all.
Big Data
We deliver core big data (Apache Hadoop and Spark) function on a high-performance, scalable and cost-effective platform.
Highlights
Improved time to value with pretested solution configurations for VMware virtualized environments
Solutions for compute-heavy, storage-heavy, and streaming data environments; on-premises and cloud managed
The ability to quickly and effectively respond to constantly changing business conditions
Cloudera
Hortonworks
Splunk
Advanced analytics
We help in the utilization of big data pools for database analytics and artificial intelligence/machine learning modelling.
Data orchestration
We provide end-to-end data orchestration for effective use of all data via on premise, private and managed cloud services.
Harnessing the power of Big Data
Big data is the foundation for several of today's advanced technologies. The Lenovo advantage for all of these technologies is crystal clear. We provide outstanding scalability, so you can grow as your workloads grow. Our solutions enable industry-leading transaction processing, so you can make better, faster business decisions. High throughput capacity enables you to respond more quickly, helping you to make informed business decisions, delight customers, and stay competitive. It's all included with our optimized systems and validated designs - an offering proven to deliver faster time to value.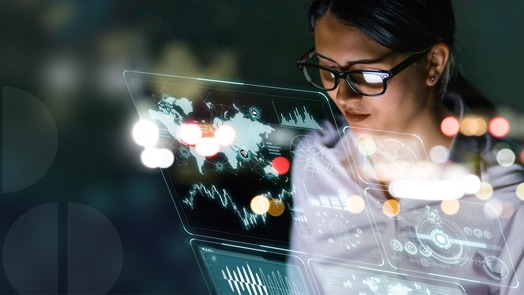 Artificial Intelligence
Data Scientists employ applications like Watson Studio and LiCO which utilize big data pools to develop models for use in AI/Machine Learning.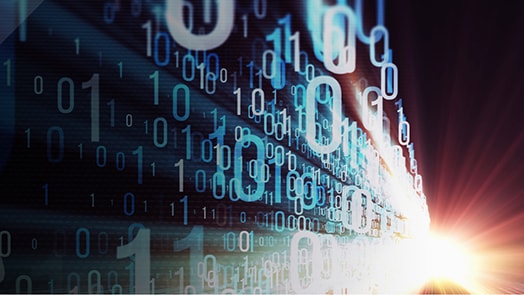 High Performance Computing
As the world's leading provider of Top500 Supercomputers, we help research organizations rapidly process big data to solve humanity's greatest challenges.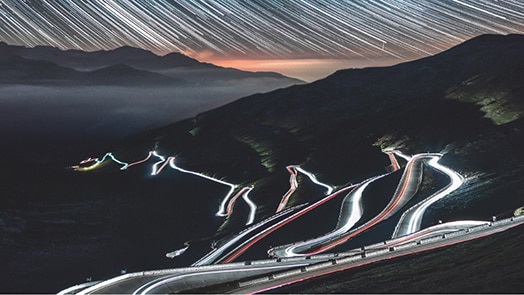 Internet of Things (IoT)
Smart sensors located in billions of connected devices drive a special form of big data. Our IoT solutions help companies derive valuable insights from these intelligent edge devices.
Products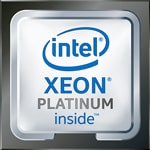 ThinkSystem servers powered by Intel® Xeon® Scalable processors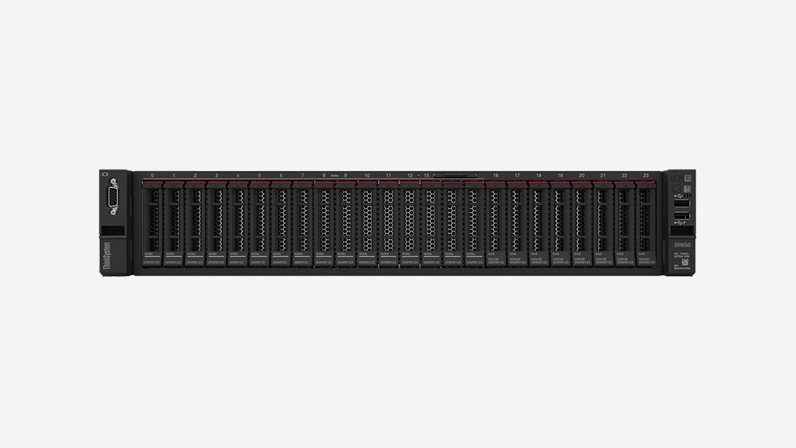 ThinkSystem SR650 Rack Server
The ThinkSystem SR650 is our top-performing server for data centers needing scalability.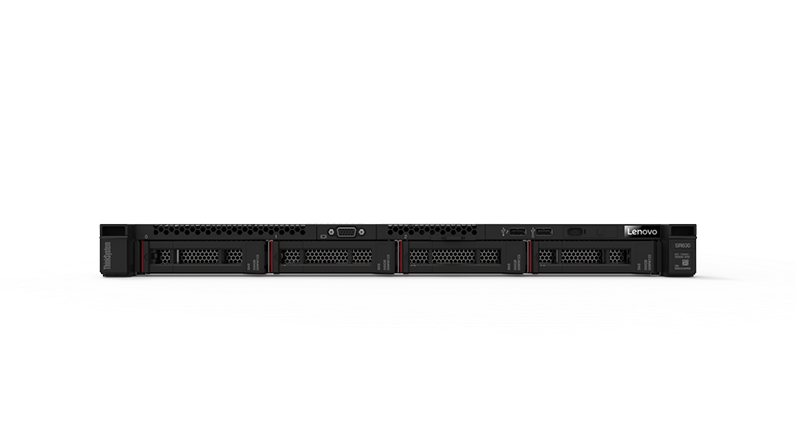 ThinkSystem SR630 Rack Server
The ThinkSystem SR630 is built for business, with business-critical versatility.
Services
Your needs are specific, and our expert consultants and technicians can meet them with their extensive industry experience and deep technical knowledge