Built different
to perform better.
Know more, faster.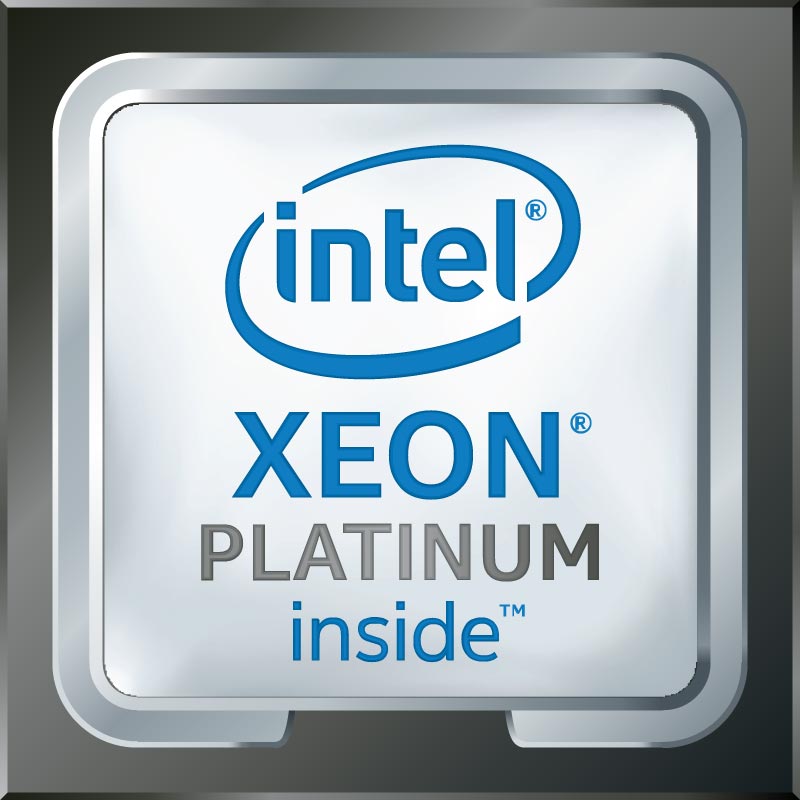 SAP relies on Lenovo servers to run real-time analytics and develop next-generation cloud applications for its customers.
Optimized for the specialized requirements of SAP HANA®, Lenovo servers—powered by Intel® Xeon® Scalable processors—are the result of more than 10 years of collaboration and innovation between Lenovo and SAP.
See what different can do for you.
Lenovo ThinkSystem servers.
Different is better.
Lenovo is the platform of choice for us to run our internal ERP system because it's very reliable and it's very stable.
— Martin Heisig, Senior Vice President,
SAP Cloud Infrastructure Services, SAP




Learn more about what Lenovo ThinkSystem portfolio offers to your organization.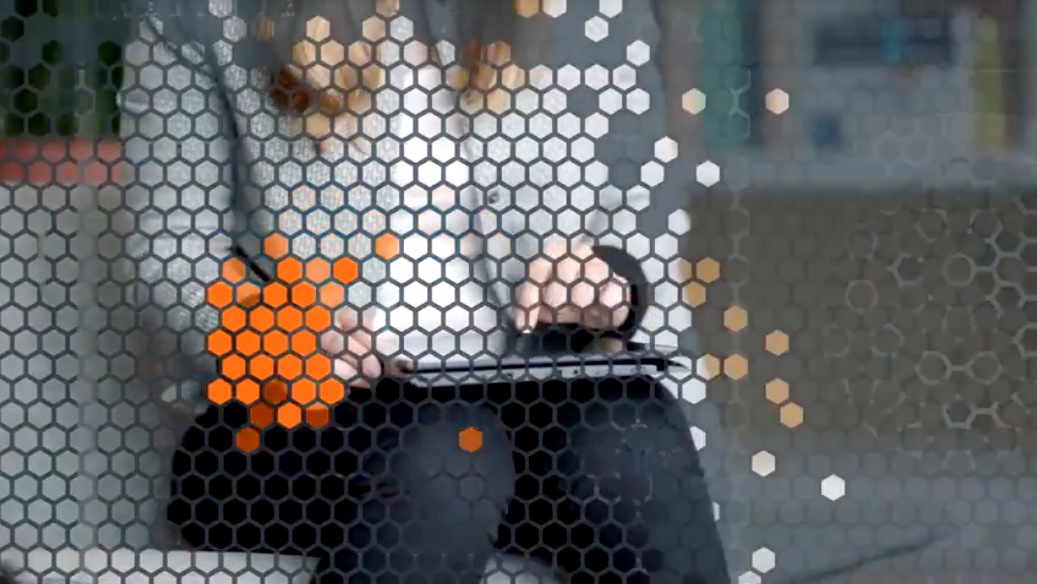 Why SAP chose Lenovo as a key IT infrastructure partner
SAP SE relies on Lenovo to help deliver the next generation of cloud applications.
Watch video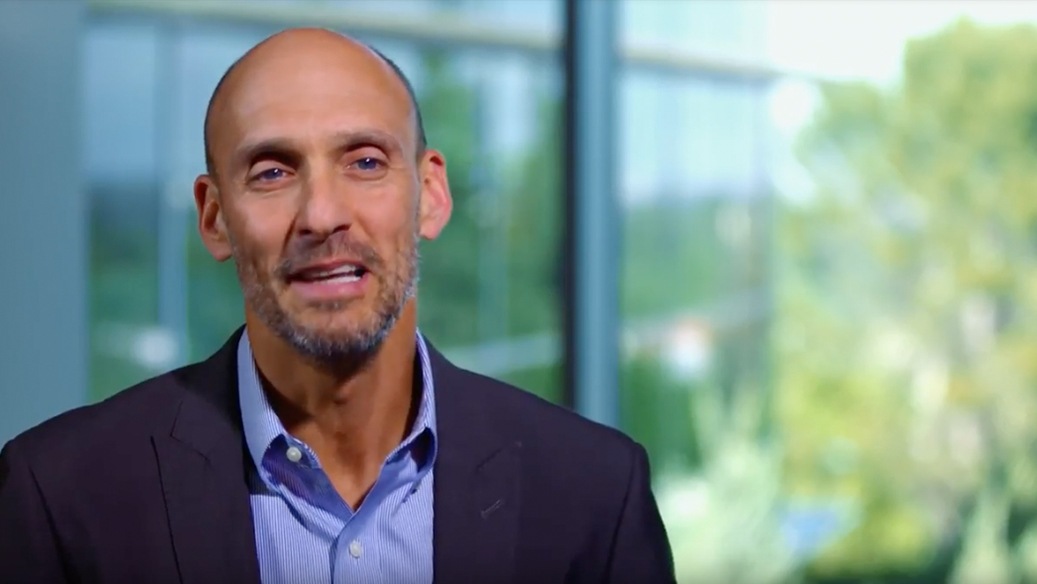 SAP Jason Wolf talks about Lenovo ThinkSystem and ThinkAgile data center solutions
See why the alliance for innovation between Lenovo and SAP brings value to SAP customers.
Watch video
5 ways SAP and Lenovo servers drive digital transformation
View infographic
The SAP SE Story
Delivering next-generation cloud applications more efficiently and effectively.
Read case study
The Callaway Golf Story
Accelerating key production planning reports to gain a competitive edge.
Read case study
The Freudenberg IT (FIT) Story
Implementing more cost-efficient, scalable solutions to optimize performance.
Read case study
Discover the benefits Lenovo services as well as our networking and storage solutions have to offer.
In the busy world of IT, you've got to stay up to date with new technologies, workloads, and computing models. You're constantly juggling your company's networking infrastructure requirements. At the same time, you're planning, designing, implementing, and supporting systems for your data center. All while keeping up with increasing data volume demands.
Our comprehensive networking, professional services portfolio, and storage capabilities are the perfect complement to your SAP HANA environment and support your evolving business needs. Find out more about each capability below.









Here are some helpful links to further explore ThinkSystem for SAP HANA: