Enterprise Applications | Lenovo

Enterprise Applications
Equip your business to manage its explosive data growth. Lenovo offers several leading software applications to manage and extract critical business insights from your data.
Run your business better
Application software helps organizations efficiently run their businesses. Lenovo complements that software with reliable and high-performance hardware systems and services expertise to help you successfully integrate innovative IT infrastructure with your operations and improve your overall business.
Artificial Intelligence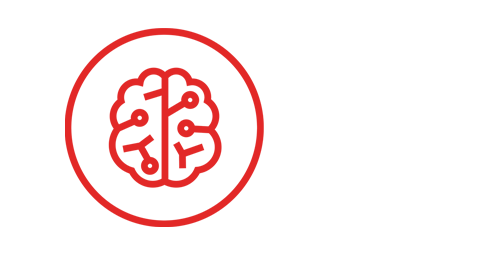 From advancing research and discovery to accelerating business decisions and insights, Artificial Intelligence (AI) will play a significant role in solving some of humanity's greatest challenges. We're here to help you make the most of it all.
LiCO for AI
Lenovo intelligent Computing Orchestrator (LiCO) software stack simplifies AI deployment in an enterprise environment. Scale out your machine and deep learning on NVIDIA GPUs and Intel architectures with a distributive cluster and an intuitive interface for managing AI workloads.
IBM® Watson® Studio Local
A collaborative environment for data scientists and data engineers. IBM Watson Studio Local helps enterprises speed data exploration, model development and training, and scale data science operations across the lifecycle.
Big data & analytics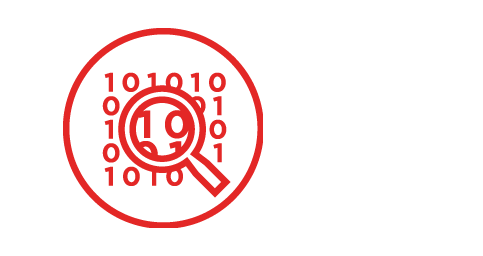 We offer high performance and cost-effective data management and analytics that will help your business thrive.
Hortonworks Data Platform
Delivers business-critical insights from real-time processing and analytics of enterprise big data. HDP integrates with your existing systems to create fast and scalable Hadoop data lakes while enabling consistent management and security.
IBM Db2® Big SQL
High performance big data solution built with an advanced SQL compiler and cost-based optimizer, so that complex and analytical SQL workloads maintain high performance, concurrency and scalability. IBM Db2 Big SQL integrates with Spark for easier insight delivery and faster processing.
Database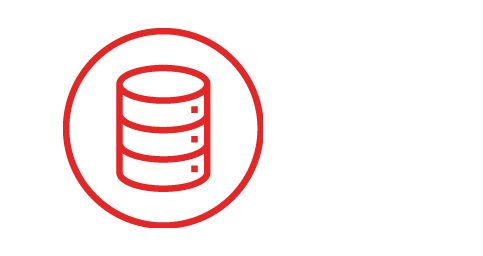 Harness rapid technology growth to collect rising amounts of data, extract insights and support high rate online transactions.
Microsoft® SQL Server®
A relational database management system that can be used in both data warehouse and transactional database use cases. Lenovo offers a wide range of SQL Server solutions that improve time to value, optimize performance, and scale as your business grows.
IBM Db2®
A relational database that drives data insights from both structured and unstructured data on premises as well as in private and public cloud environments. Db2 is built on an intelligent common SQL engine designed for scalability and flexibility.
Data orchestration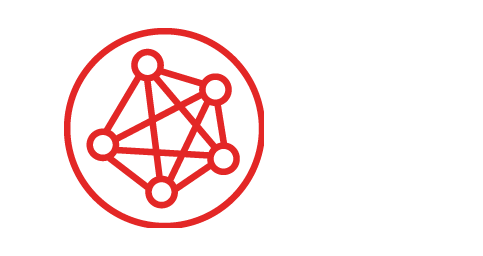 Harness rapid technology growth to collect rising amounts of data, extract insights and support high rate online transactions.
Lenovo Intelligent Insights with SAP Data Hub
All-in-one data orchestration solution that discovers, refines, and governs any type of data across your entire distributed data landscape. Lenovo Intelligent Insights rapidly delivers trustworthy data to the right users with the right context at the right time.
Video
NC State University analyzes effects of climate change with Lenovo and AI
Researchers are leveraging innovative Geospatial Image Analysis and the Lenovo AI Innovation Center to preemptively identify agricultural areas that will be affected by flooding or droughts.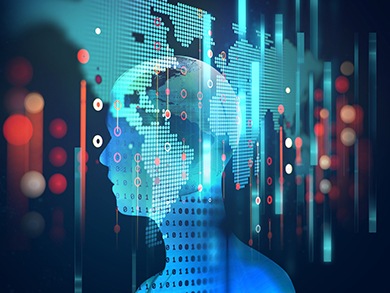 Blog
Accelerate AI deployment
Lenovo introduces tools to accelerate Artificial Intelligence deployment and development for enterprise and HPC implementations.
Video
Lenovo Intelligent Insights with SAP Data Hub
What do airports and Lenovo's new data orchestration solution have in common? Watch this video and find out!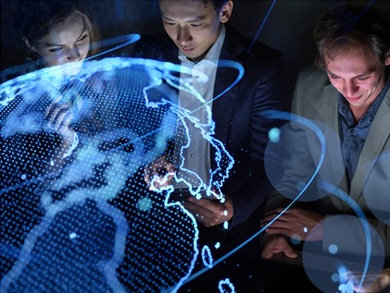 White Paper
Cabot Partners: TVO of Lenovo Engineered Solutions for Microsoft SQL Server
Understand how Lenovo Engineered Solutions for Microsoft SQL Server enable quicker deployments, faster time to value, and higher revenues/profits.
Services
Your needs are specific, and our expert consultants and technicians can meet them with their extensive industry experience and deep technical knowledge