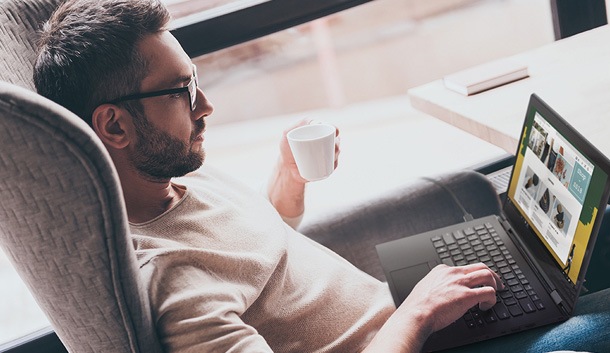 PC Services
At Lenovo, we offer a broad portfolio of services that can make your IT operations run smoother - and enhance your bottom line. These include:
Learn more >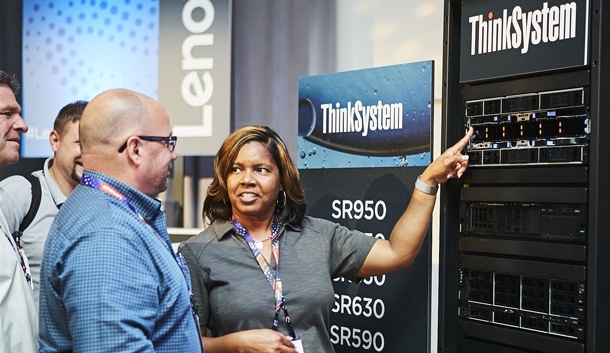 Data Center Services
Lenovo offers a comprehensive portfolio of services that supports the full lifecycle of the customer's Lenovo IT assets. At every stage from planning through end of life, we offer the expertise and services our customers need.
Learn more >